What I Do...
Latest News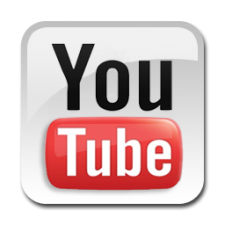 With almost 100 videos on my 'You Tube' channel now I thought it might be a nice idea to pull out my Top 5 and tell you a little bit about each one and why they are amongst my favourites. In no particular order……. NUMBER ONE: 'PARKAY' click here to watch the video No… Read more »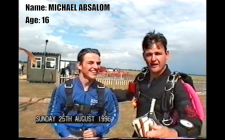 It's been another amazing week reflecting back on incredible childhood experiences. This week I managed to transfer my first ever parachute jump from VHS to You Tube. I hope you enjoy this blast from the past… CLICK HERE TO WATCH MY JUMP #happytimes #nofear #brickingit Can't believe I was only 16 years old when I did… Read more »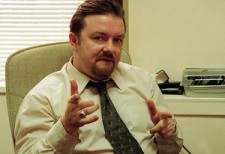 Good question! What do I do exactly?  For me this has always been a tricky and uncomfortable question to answer. In brief I'm a Presenter, a Sports Commentator and an Actor!!  Sounds amazing I know. (Even reading this back I'm impressed!!) What a lucky chap everybody presumes…. CLICK HERE TO SEE WHAT THAT LOOKS LIKE… Read more »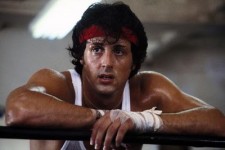 It's been a tough morning gathering stats and facts for this survey, but the results are in!! To see who made it into my Top 5: Greatest 'Come Backs'…..ever click the link below: WATCH MY TOP 5 BY CLICKING HERE Enjoy!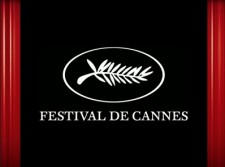 I was kindly asked to help film this short promo the other day by Local Family TV and  One Time Twice to promote this amazing opportunity: CLICK HERE TO WATCH PROMO So if you have a talent, whether it be song writing, dancing, singing, film making or even rapping,  This competition gives you the opportunity… Read more »